Discovery Camps are tailored for young campers looking for a week of making friends, getting active in the outdoors, and experiencing the compassionate leadership of their caring cabin counselor. Children ages 8 to 11, entering 3rd – 6th grade will discover fun, activities, and worship designed just for them!
Camp sessions begin Sunday afternoon and continue through Saturday morning. During the week campers enjoy the comfort of a structured program led by well-trained staff. The standard daily schedule includes cabin time, group challenges, morning and evening worship with singing and skits, camper's choice activities, free time, and Quest Bible study groups. There are opportunities for high energy activities like Gaga Ball, Soccer, Ultimate, and Canoeing, as well as less strenuous activities like Arts and Crafts, Archery, and Snorkeling. Come to Clearwater to make new friends and discover more about yourself and your faith!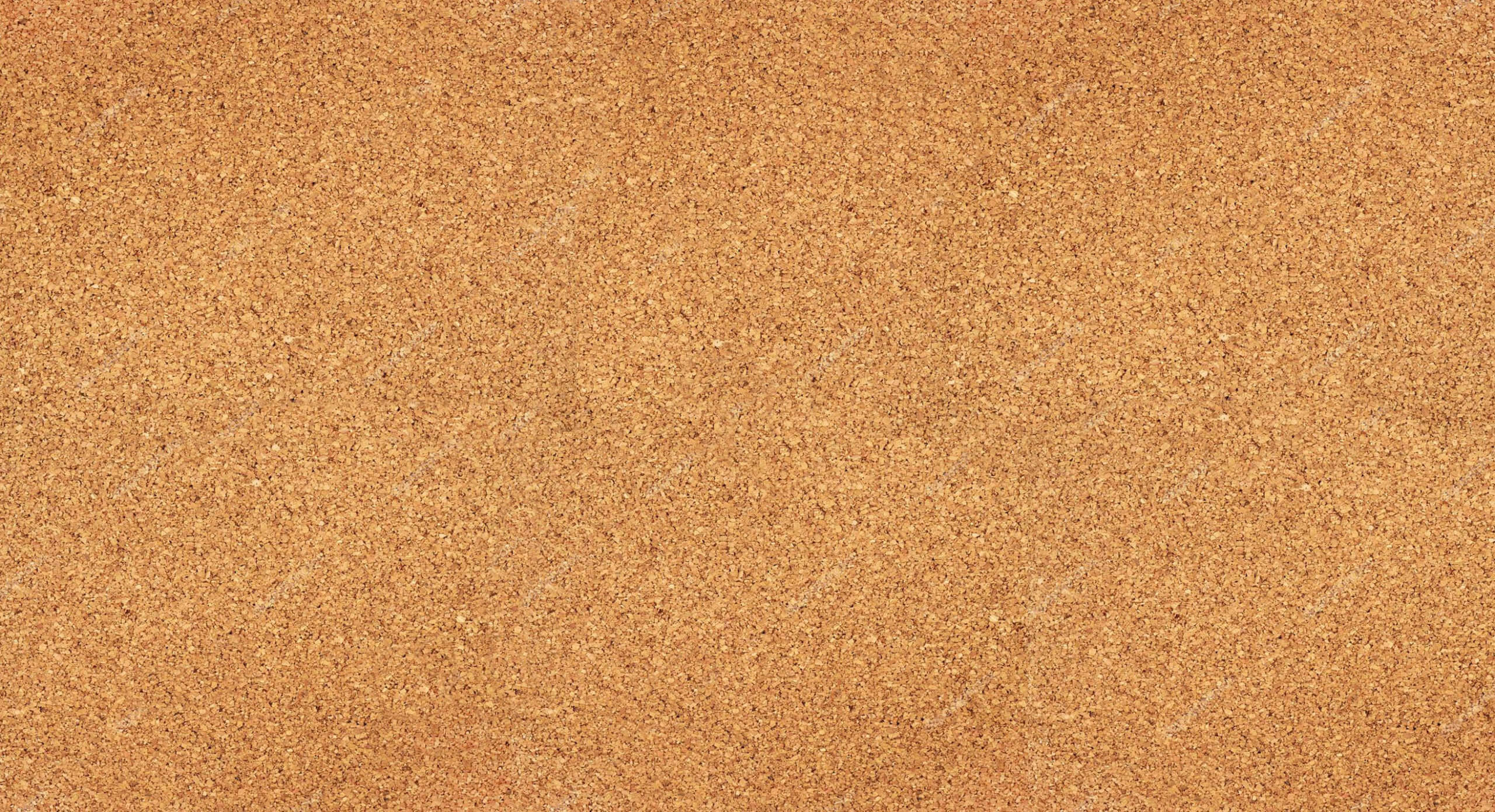 June 18 – 24
June 25 – July 1
July 5 – 8
July 9 – 15
July 16 – 22
July 23 – 29
July 30 - Aug. 5
Session 1
Session 2
First Timers' Camp - Session 3
Session 4
Session 5
Session 6
Session 7
At Clearwater, we believe every kid should get to experience summer camp, regardless of their family's financial situation. For this reason, we use a 3 Tier pricing structure (see below). Each family can decide for themselves which level suits their needs. The level you choose is completely confidential and has no impact on the quality of your child's camp experience. Prices represent summer 2023.
A Typical Day in Discovery Camp
Early Morning Options: Kayaking, Nature Hike, Polar Bear Swim
Morning Worship: This is a high energy worship with music sing alongs, skits and the theme of the day.
Quest Groups (Bible Study)
Rest Hour: Time to rest, read a book or write home.
Camper's Choice Activity: Choose between a wide variety of activities from water sports to lawn games, high ropes, archery or arts and crafts.
Free Time: Campers can choose to go swimming, have access to the store, play field games and more!
Evening Worship: More mellow than in the morning time, but plenty of music and sing along.
Cabin Devotions followed by Bedtime