Get ready for some precious, memory-making time with your grandchild (ren) by bringing them to Clearwater Forest for a session of Grands Camp! You will have time to play together, worship together, create together and just be together. We do the cooking and the programming with plenty of time to give the Grands a break. The daily schedule includes camp activities like nature hikes, crafts, boating, swimming, games, worship, age-appropriate Bible study, high ropes course, archery, and more!
A chance to break away from our busy day-to-day lives and come to Clearwater with your family! Similar to Grands camp but geared toward families. Unplug and enjoy time together, playing, creating, worshipping, and growing closer as a family. You may even pick up a new skill – kayaking or climbing to the top of the high ropes course!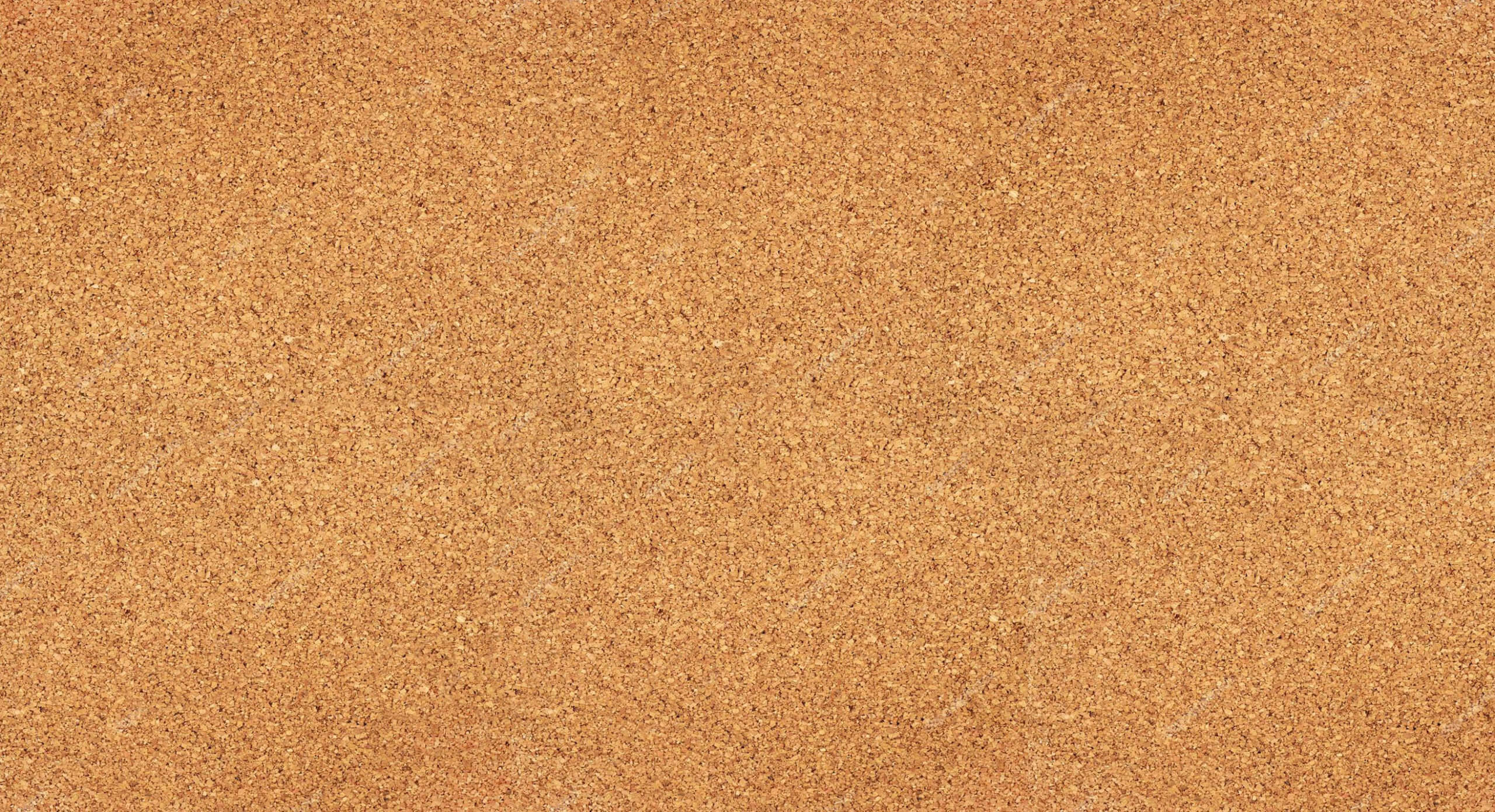 Grands Camp 2 / Family Camp
At Clearwater, we believe every kid should get to experience summer camp, regardless of their family's financial situation. For this reason, we use a 3 Tier pricing structure (see below). Each family can decide for themselves which level suits their needs. The level you choose is completely confidential and has no impact on the quality of your child's camp experience. Summer 2022 pricing is shown below.